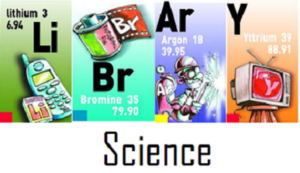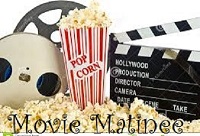 Hennepin Library
Thursday, July 12
3 P.M.
We'll start the smores' in the solar cooker @ 3:00.
The movie, Sherlock Gnomes, will start around 3:30.
We'll enjoy our smores' while we watch the movie on the BIG PROJECTOR SCREEN!
If it rains, alternative plans will be made for the smores'.
Patron's are welcome to bring lounge chairs &/or blankets!